Another important type of food is fruit . Fruits contain seeds or a stone, and they can be eaten raw after becoming ripe. Some of the most popular and delicious fruits are tropical fruits  like pineapples, bananas, mangoes, papayas and mangosteens.

Photo Bill Ebbesen CC BY 3.0
There are also many delicious subtropical fruits that grow in slightly cooler climates like the Middle East. Olives, figs, dates and grapes have been eaten for thousands of years in the Middle East, either as fresh fruits or dried fruits like the various kinds of dried grape we now call raisins, sultanas and currants. Citrus fruits like oranges, lemons, limes and grapefruit are also subtropical fruits, famous for their high levels of vitamin C. Melons  are large, thick-skinned fruits that can grow in both tropical and subtropical climates. The most popular melons include the cantaloupe, the honeydew and the juicy and refreshing watermelon.
Fruits that can grow in even colder climates are called temperate fruits. They include apples and pears as well as stone fruits like apricots, plums, peaches, cherries and avocados. Berries  are also temperate fruits, but they have many tiny seeds rather than one big seed like stone fruits. They are round and juicy and the most popular include strawberries, raspberries, blueberries and kiwifruit. There is another very popular berry similar in size to the kiwifruit that most people think is a vegetable rather than a fruit. It's red, juicy and is used to make a sauce called ketchup. Do you know what it is?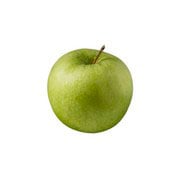 apple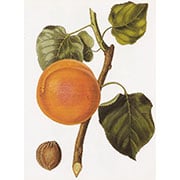 apricot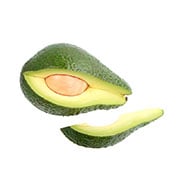 avocado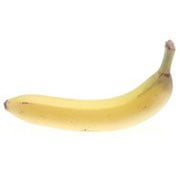 banana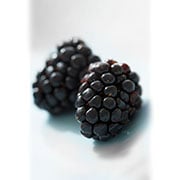 blackberry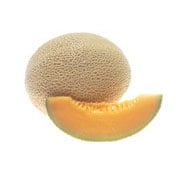 cantaloupe
/
rockmelon
/
muskmelon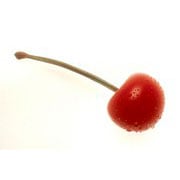 cherry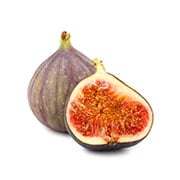 fig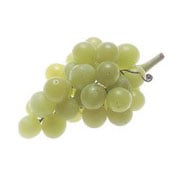 grapes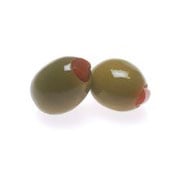 green
olive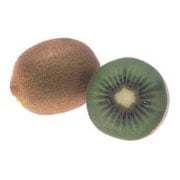 kiwifruit
/
kiwi
or Chinese
gooseberry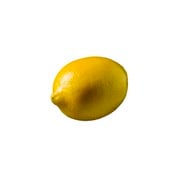 lemon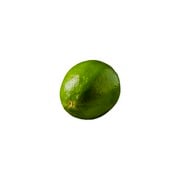 lime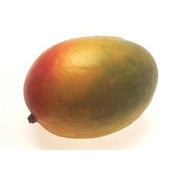 mango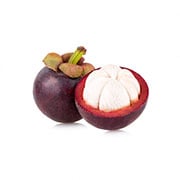 mangosteen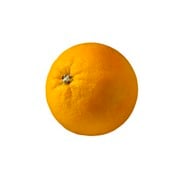 orange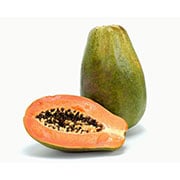 papaya
/
pawpaw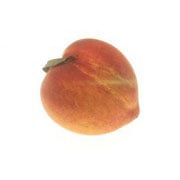 peach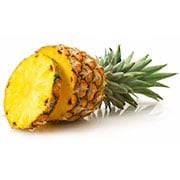 pineapple
plum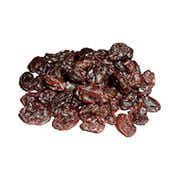 raisins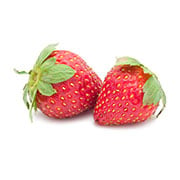 strawberry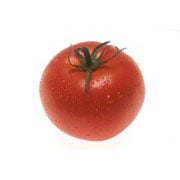 tomato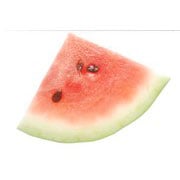 watermelon
berry  (noun): any small juicy fruit with many tiny seeds like a strawberry - We went out to pick berries, but we ate them all on the way home.
citrus fruit (noun): a fruit with lots of Vitamin C like an orange or lemon - Sailors took citrus fruits on long voyages to make sure they got enough Vitamin C.
dried fruit (noun): fruit that's had water removed from it, like raisins - I like breakfast foods that have dried fruit in them, like muesli.
fruit  (noun): part of a plant that has seeds or a stone and is eaten raw when ripe - People used to eat fresh fruit between meals, but these days they eat candy bars and donuts instead.
melon  (noun): a large round fruit with a hard skin and soft flesh inside - There were many different melons at the market, so we got a watermelon and a cantaloupe.
stone fruit (also drupe) (noun): a fruit with soft flesh around a large stone, like a plum or peach. - Be careful if you're picking stone fruits because they can bruise if you drop them.
ripe  (adjective): (of fruit only) ready to eat after growing to full size - If a papaya's still green, it isn't ripe yet, so wait until it turns yellow or orange.
temperate fruit (noun): any fruit that only grows in a cool or cold climate - Many temperate fruits like apples are hard, but most tropical fruits are soft.
tropical fruit (noun): any fruit that grows in a warm, tropical climate - My favourite tropical fruit is the durian. It tastes like heaven!
sources : Original Link